The Pick-Me-Up Gift Guide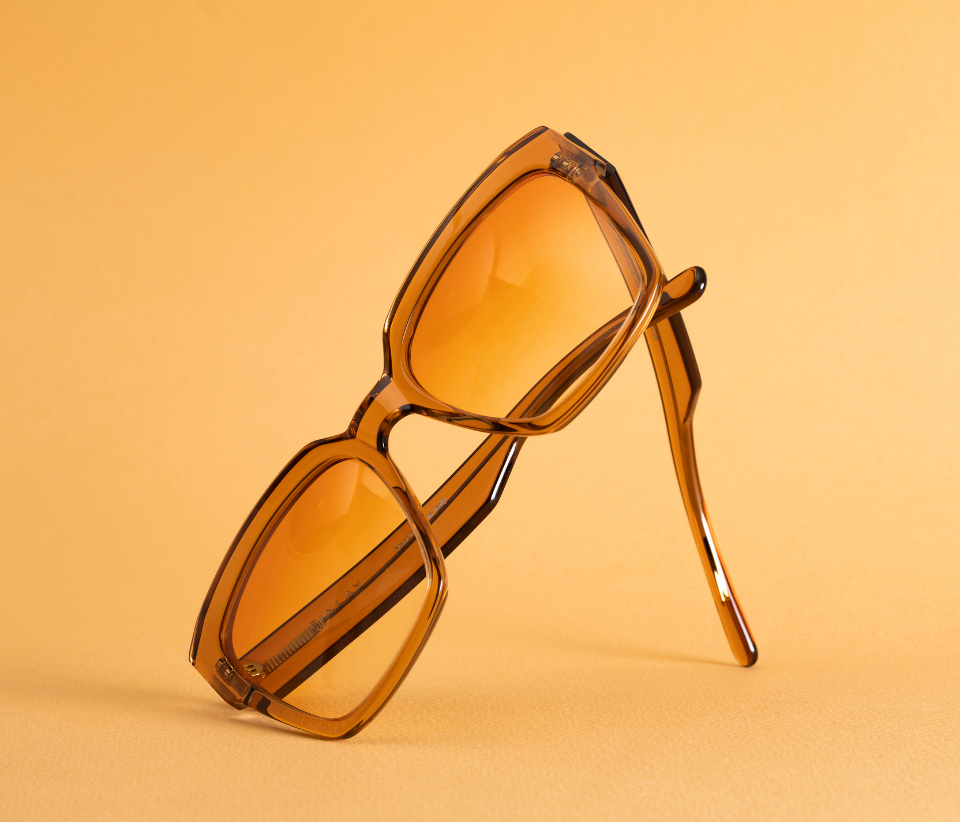 Gift Guide
A guide to giving well. Go independent.
We hope the guide below will help you discover the perfect little something that you are looking for. If not, then we hope you'll explore other great independent brands to find something suitable; we've put a few recommendations below.
Add a personal touch with our frame engraving service. Easily add initials, names or even a memorable date online.
Nestled in the foothills of the Italian Alps, our expert framemakers use traditional techniques passed down through the generations to create frames designed to last a lifetime.