About Us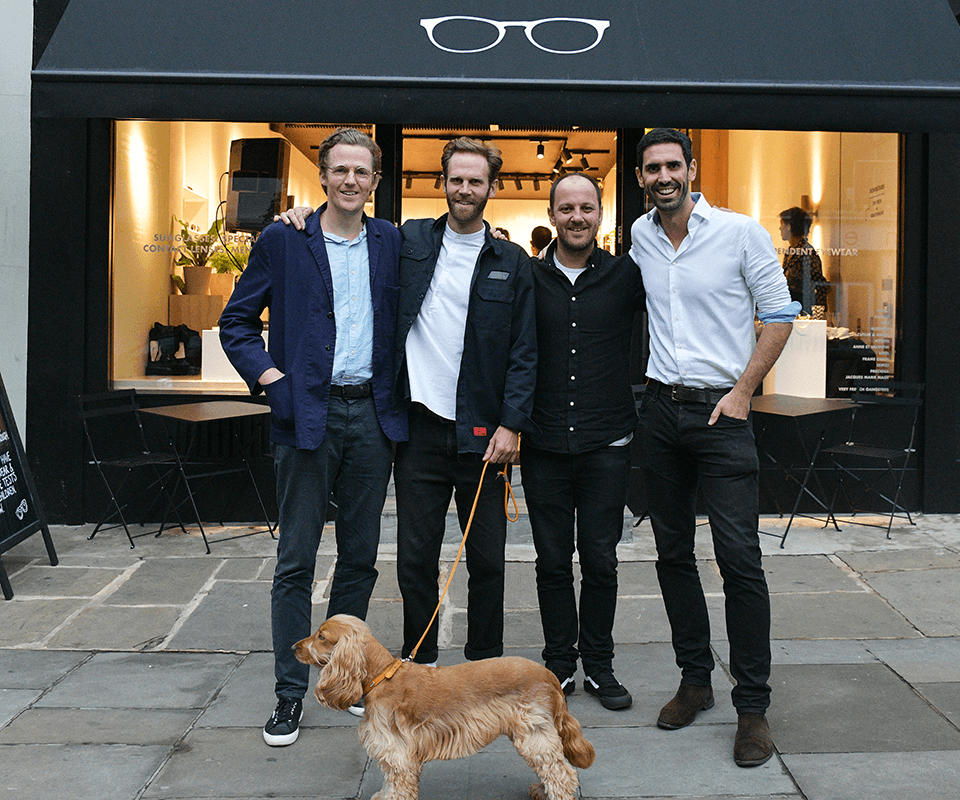 Our Story
FINLAY is an independent British eyewear brand founded by four friends in 2012. Based in London's iconic Soho neighbourhood, we have grown into a close collective of eyewear enthusiasts. From our framemakers in Italy through to our store teams in the UK, we share the same passion for eyewear and eyecare.
Our Collection - Designed in-house at our Soho studio. We aspire to create premium frames with personality that celebrate the individuality of our wearers.
Our Production - Nestled in the foothills of the Italian Alps, our expert framemakers use traditional techniques passed down through the generations to create frames that last a lifetime.
Our Curation - We believe in championing others who are doing great things. That's why you'll find a curated edit of our favourite fellow independent eyewear brands in our stores.
Your Health - We understand how important your eyes are and want to help you take good care of them. We believe in offering thorough assessments of your vision and your overall eye health.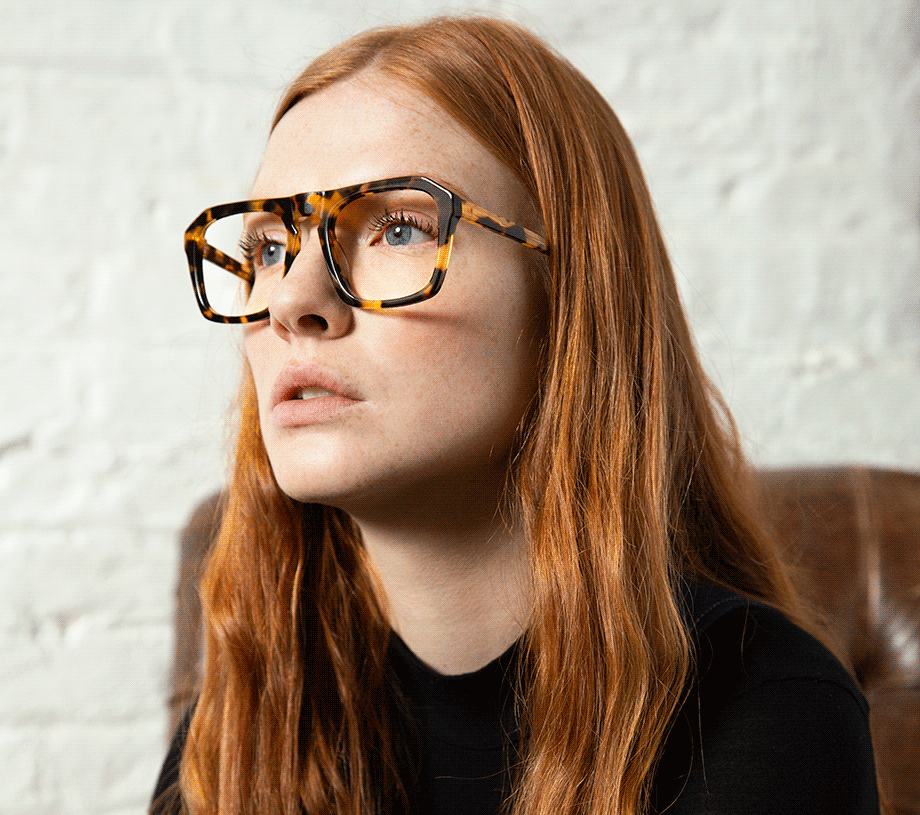 Worn by the likes of Meghan Markle, Liam Gallagher, Gigi Hadid, Cara Delevingne, Jenson Button, David Gandy and Paul Mescal.
We are also passionate about people and the planet.
We don't subscribe to throw away fashion; our frames are made to last. Handmade in the Italian Alps, our framemakers use the finest Mazzucchelli acetate. Derived from cotton and naturally hypoallergenic, it is suitable for our most sensitive wearers. We use durable yet lightweight metals, and our sunglasses are fitted with industry-renowned Zeiss lenses.
We are on a journey to improve our sustainability. Here's what we have done so far:
- Water and offcuts are recycled during the production of our frames to ensure zero wastage
- We encourage reglazing of lenses to stop people throwing away old frames. More info here.
- We have moved away from single use plastic and unnecessary packaging and where possible we have added low carbon delivery options
"These frames are some of the best you'll find" GQ