Finlay's 2021 Handbook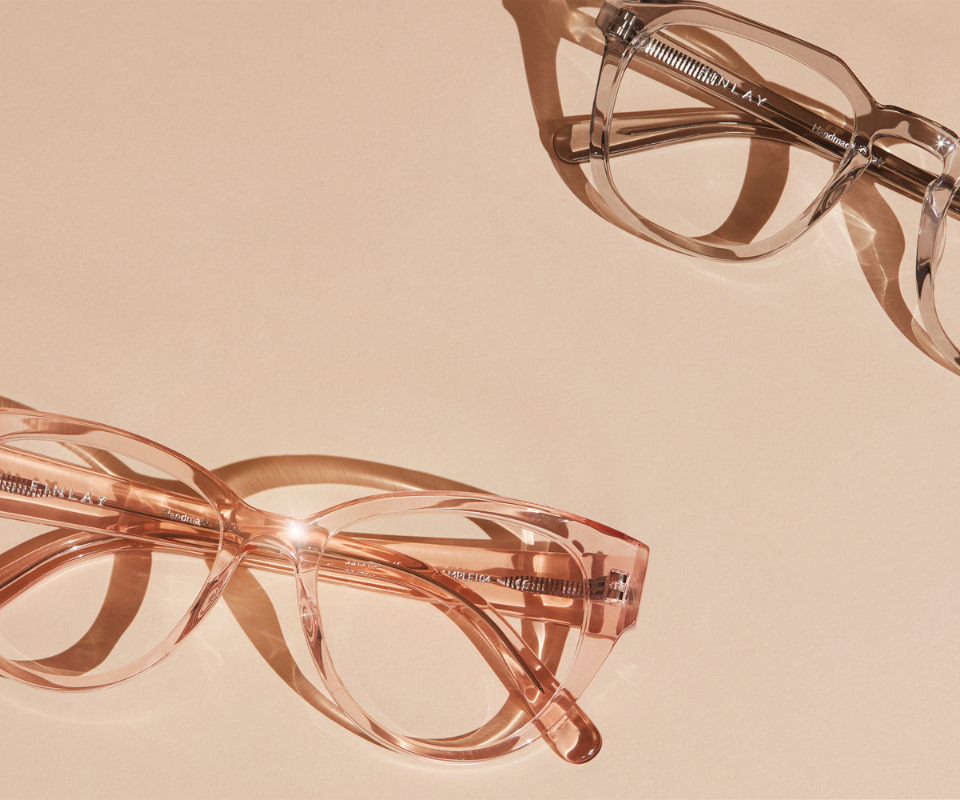 Finlay's 2021 Handbook
This is your 3-part guide to starting the new year with a spring in your step and a spark in your eyes. One part health. One part style. One part hope.
GOOD HEALTH. GREAT STYLE. NEW HOPES.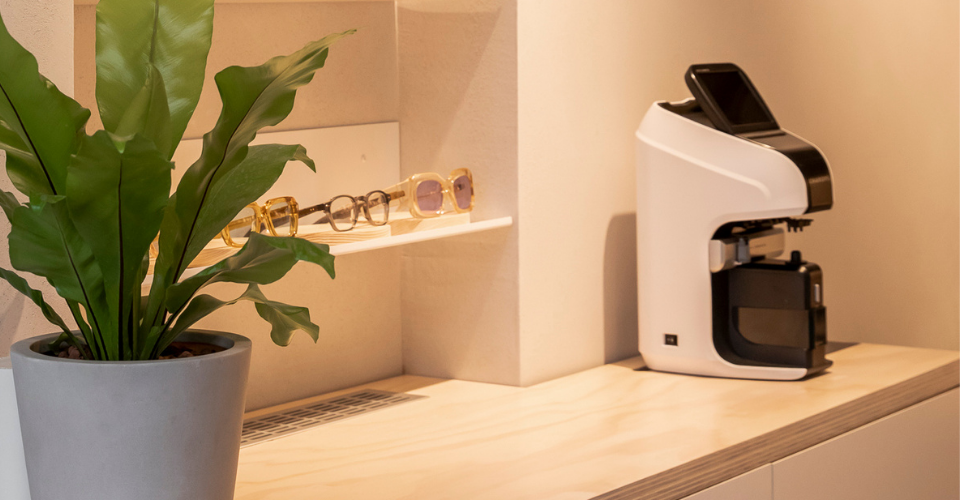 Part One - Health
Lay the foundations for good routines and healthy habits. This January receive a complimentary eye test at any Finlay store.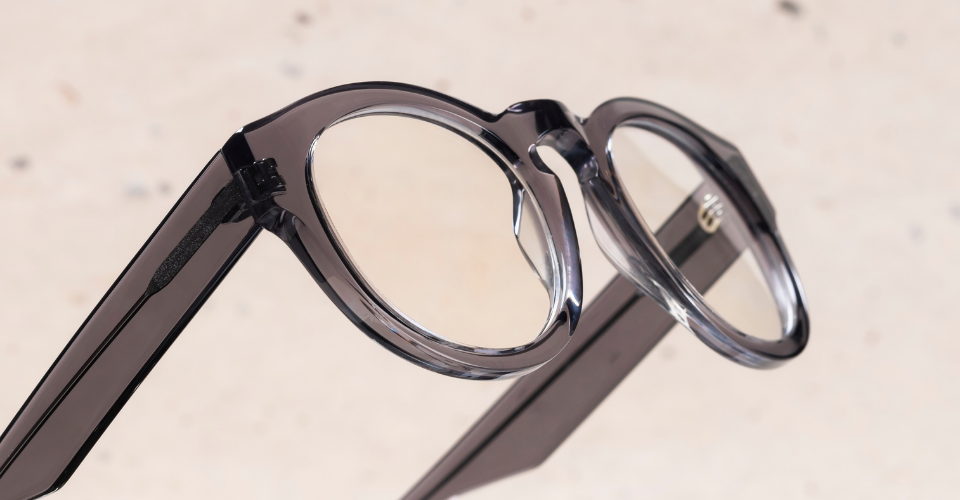 Part Two - Style
Look good. Feel good. Refresh yourself. Whether you're WFH or walking around the block, do it in style with a new pair of Finlay spectacles.
Part Three - Hope
The sun will shine again in 2021. Get ready for it with a pair of Finlay sunglasses.